SAM MY HERO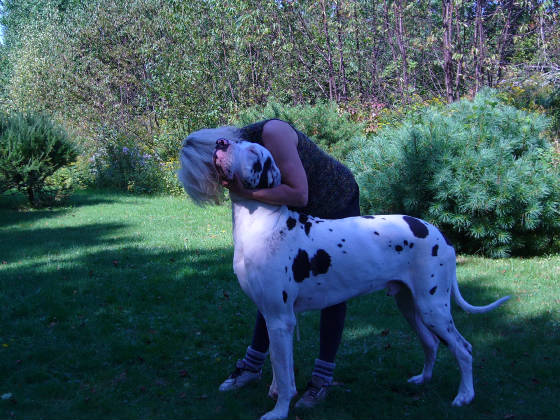 " COPPOLA"
MEDRALYS FRANCIS FORD COPPOLA
We are please to introduce you this beautiful young uncropped Harlequin Stud Great Dane , he will start his show carreer in 2007 ...hopefully !
The name of our Dane Boy picked up because of our admiration for Mr. Francis Ford Coppola, his genious and artistic way of making , creating superb films .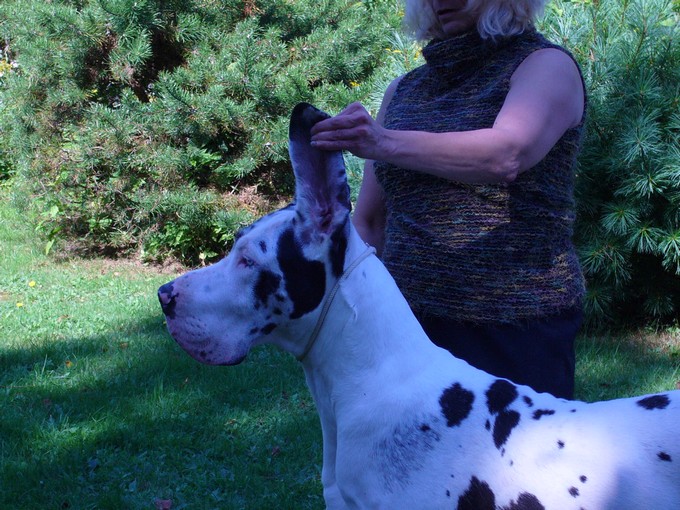 "Coppola " is a real sweet and sound temperament young Harl .
To view his *pedegree scroll down and clic on "HIS PEDEGREE"
"Sam Coppola" will get some health tests done in 2006-2007.
Hips & Elbows X-Rays - Brucellosis Test - Some other tests to follow .